All individuals are inherently and intrinsically creative.
The consciousness, the force of the Absolute – within and throughout each of us – is creative, artistic.
This knowledge gives birth to the 'Soulscapes Meditative Painting Workshops' which are designed to 'unleash creative potential' and 'nourish the soul'. These transformative events facilitate change at the Theta level of the brain – creating deep lasting changes and removing sub-conscious blockages.
Art therapy of the most profound kind
Artwork is created after profound meditation which is a lovely, significant soul expression based on personal (birthdate) numerology – with some secret elements built in – which are deeply transformative, and fun and healing too.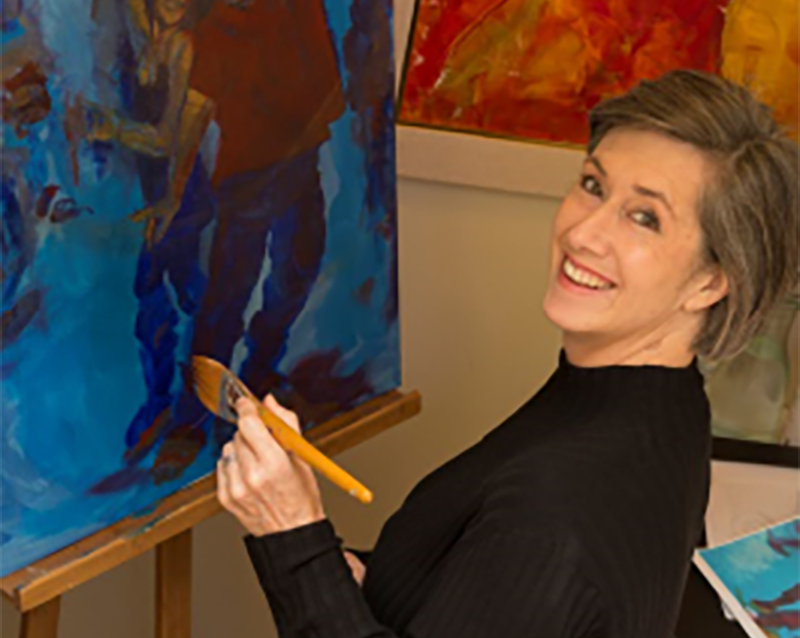 Meditative yet fun days to unleash natural creativity – your birthright!
'Unique' 'Flowing' and 'Cathartic' are the words which characterise the beautiful artworks Soulscapes unlocks from within.
Putting The Art Back into Your Heart
See and feel your healing process played out on canvas ….
Every workshop hears…'I can't paint'…..and every workshop greets a newborn artist – unlocking a deeply buried ability which is a perfect expression of the Divine being within
'Simplicity' and 'flow' are words which characterise the kinds of artworks which are the result of the Soulscapes workshops – and these words have a corresponding resonance with the kinds of health responses and processes of emotional opening which result.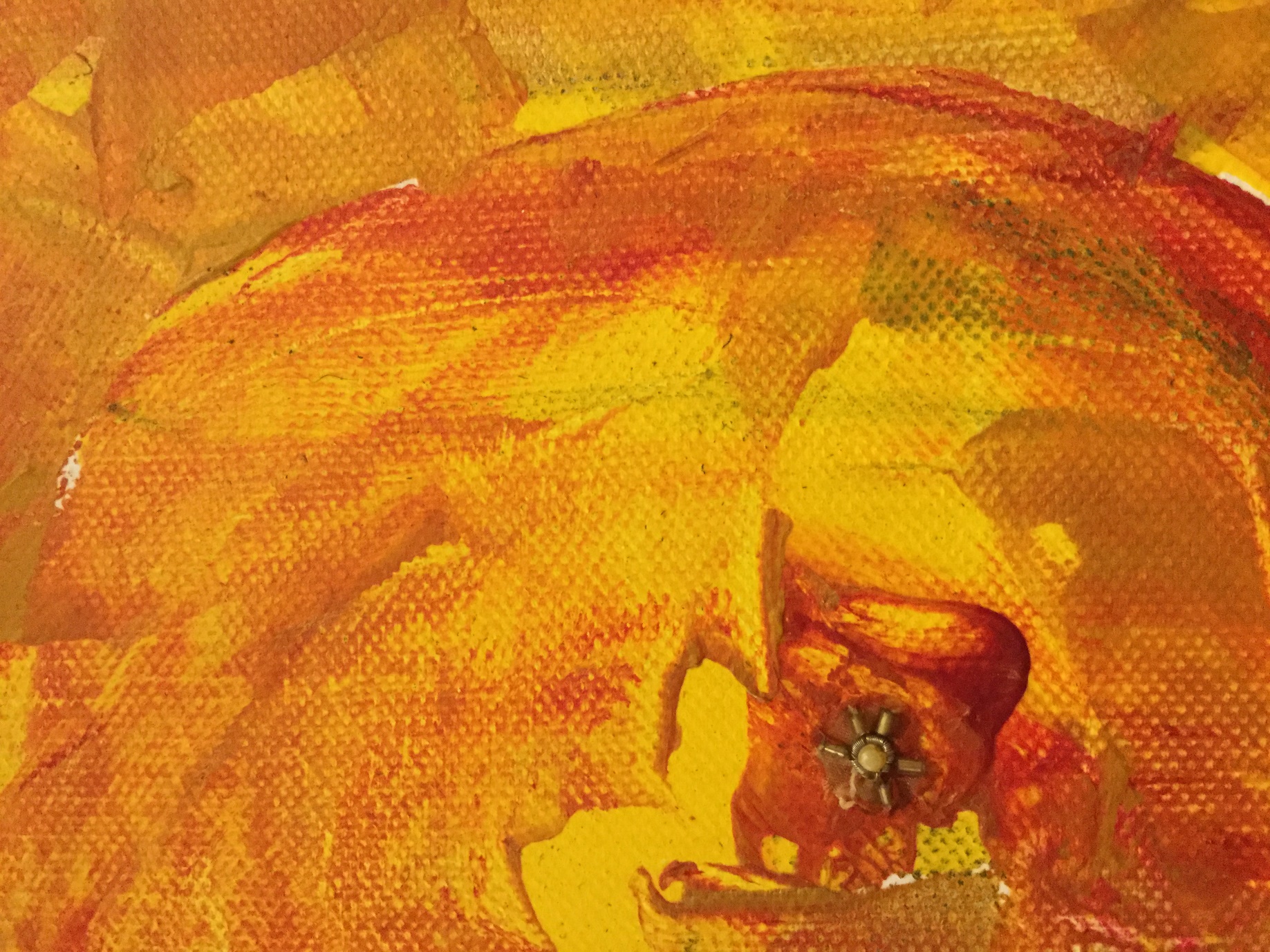 Bonni trained initially as a fashion illustrator and designer
It is now the more therapeutic world of colour healing and frequency which draws her professional interest – and further still, the desire to work with removing blocks to the natural creativity in others which may be impacting their lives in a myriad of ways, affecting their health and wellbeing.
To find out more about these Soulscapes workshops pop over to the Soulscapes facebook page where we post events – There are regular dates to experience these very personalised and transformative workshops and of course we can do bespoke group workshops – Birthdays, Anniversaries, Team building, Connecting or just for some group fun. All materials supplied – no painting experience required. Just you, your hands, your mind
Take a little peek at Bonni's own work as Berkshire Open Studios exhibiting artist Click through to Soulscapes page