Your birthdate – the moment you first drew breath on the planet – is an incredible indicator of your character. Your strengths. Your weaknesses. Your life purpose. Your life lessons.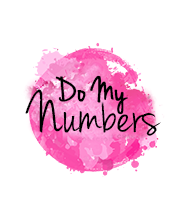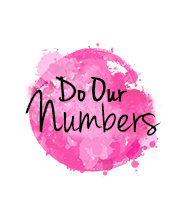 Your Soul's Blue Print. A Soulprint for this lifetime.
This is The SatNav Guide to Your Life – That Didn't Come in Any Baby Manual …..!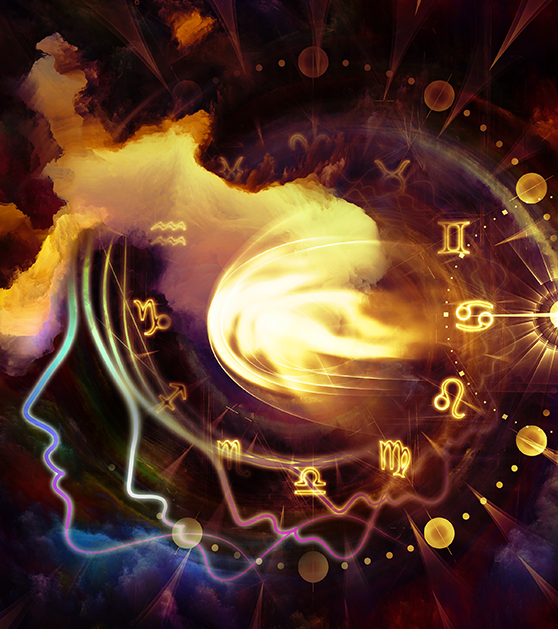 Numerology is a science and an art
Regardless of whether you were born prematurely, or late, a natural birth or an assisted birth – you would have arrived on the perfect date at a frequency or vibrational level to best support the life you came in to live.
Each number resonates with a frequency… which resonates with a musical note…which resonates with a color frequency…..which resonates at the same frequency as a part of your body….and at the same frequency of an astrological sign , a planet and element. We live in a vibrational Universe. Everything has resonance. Every single thing is connected and operates in a relationship with everything else.
What does all of the MEAN I hear you ask?
More and more I am being asked by people to"Do My Numbers"
We realise that our birthdate describes and reflects our destiny.
'Personal readings' reveal 'the blueprint' for this lifetime and awaken you to the 'why' of your life – Learning? Challenges? Gifts? Life purpose?
'Relationships readings' reveal what you are here to teach and learn from each other -whether parent-child, lovers, siblings.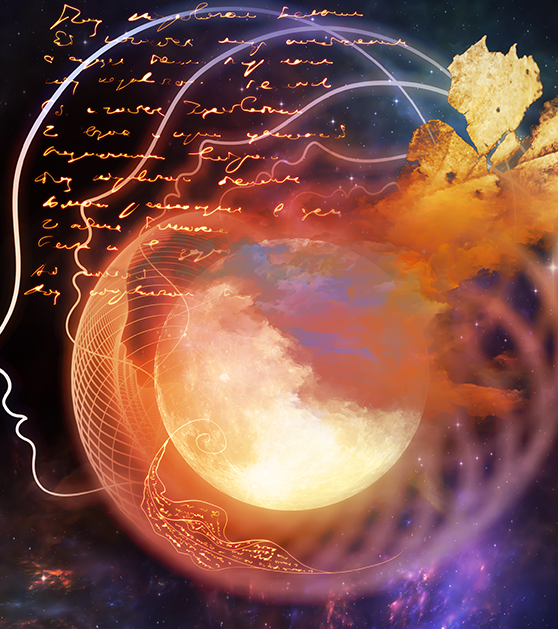 Regular Numerology Workshops and Online Courses – Learn how to 'figure it out' for yourself! Contact us